Replace Missing or Damaged Teeth with Natural-Looking Implants 
Dental implants are modern, efficient and the most sensible alternate to natural teeth which may have been lost or damaged. Implant Supported Crowns look and feel natural, give you a perfect smile and better dental health.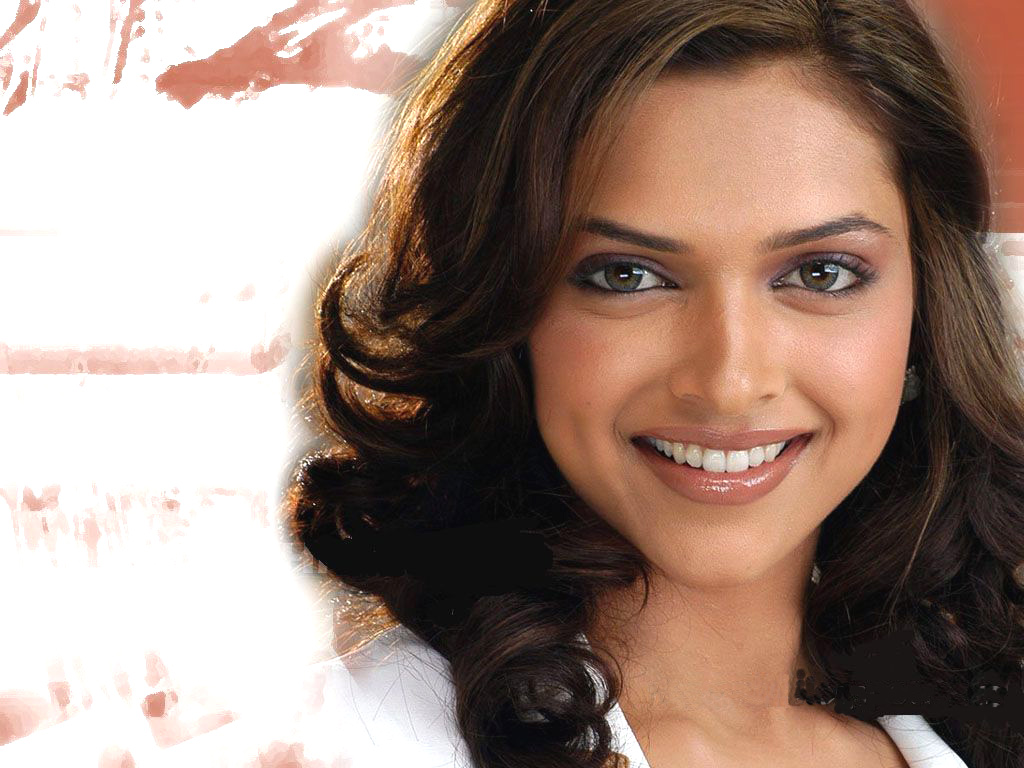 We offer Implant Supported Crowns for patients who have damaged a tooth or lost multiple teeth. These are artificial tooth roots (surgical grade titanium) that are implanted into the jaw to support the replacement tooth.  Afterwards, we will take a mold of your teeth and send it to a laboratory, where qualified technicians use the impression to build a custom made crown specifically designed for your implant.
Implant Supported Crowns
Implant Supported Crowns give patients the opportunity to have a set of teeth that look and feel just like their own.
Advantages of Implant Supported Crowns:
Look and function like original teeth.
Surrounding teeth are not compromised to sustain a bridge.
Conserves the bone and prevents the sagging of facial and dental muscles.
No extra care is required other than the basic dental care, such as flossing.
To learn more about Dental Implants, please call us for an appointment today.