Dental Technology to Increase Your Comfort
We incorporate advanced dental technology into our treatment to increase your comfort and our ability to diagnose and treat you.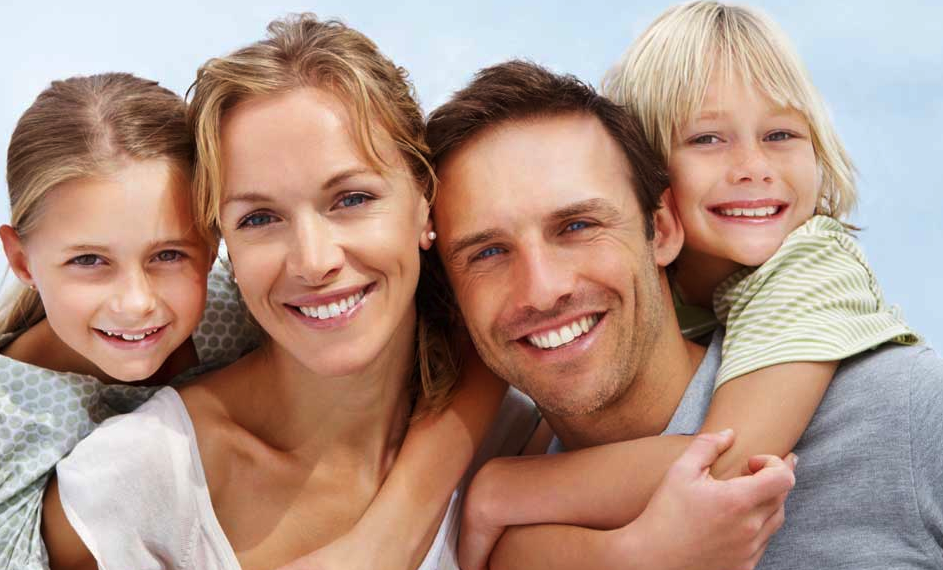 Low Radiation Digital Panoramic X-rays: Uses 90% less radiation and provides immediate images to quickly diagnose hidden problems. Our panoramic x-rays give us a full view of your mouth, teeth and jaw structure.
Intraoral Camera: See inside your mouth just as we do. The camera helps us educate you about what is going on in our mouth and how we can treat you.
OralDNA® Labs: this technology allows us to use salivary diagnostics to obtain precise evidence about periodontal disease and oral HPV, allowing more accurate diagnosis and, in the case of periodontal disease, more effective treatment.
Amenities to Relax You
Our office was built and designed with your comfort and convenience in mind. All of our treatment rooms have comfortable chairs combined with an overall ambiance to make you feel relaxed on your visit. Pick a movie from our extensive library or bring your own!
"Five Star" Patient Experience
We believe that every patient who comes through our door deserves "VIP Treatment." When you will arrive you will be greeted warmly, and you quickly see that every team member has your comfort, convenience and personal care as their top priority.